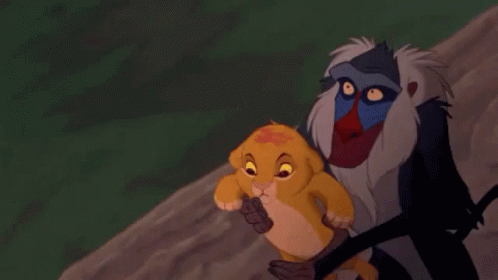 I appreciate you being here.
🆘
This is not spam. But your mailbox may not know this. So, add jochen@complianceexplained.com to your contacts, especially if you subscribed with a corporate email (like you@company.com). If not, the newsletter will end up in the SPAM folder. 👍
Since you're new, you probably missed the latest newsletter.
Thank you!
Jochen